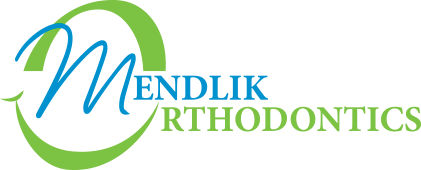 Welcome to the orthodontic office of Dr. Mark Mendlik! Here at Mendlik Orthodontics, our goal is to help you get the smile that you always dreamed of! , We are committed to providing you with the individual attention and high-quality, customized, orthodontic care you deserve. We can't wait to start this journey with you!
At Mendlik Orthodontics, we strive to reach the highest standard of orthodontic care. Whether you are interested in early orthodontic treatment, Invisalign, or braces for all ages, including adult orthodontics, Board-Certified Orthodontist, Dr. Mark Mendlik uses his experience and training to detail a customized treatment that's right for you!
We Use Cutting-Edge Technology
We believe that each patient is unique, and their treatment needs to be customized according to their individual needs. Dr. Mendlik ensures each of his patients receive the best orthodontic treatment available which is why he uses the latest cutting-edge technology.
Treatments offered include:
Contact Our Office Today
Call us at 402-334-2000 to schedule an appointment. Dr. Mendlik and his team are ready to give you an incredible orthodontic experience!
Get the smiles you've always dreamed of at Mendlik Orthodontics!

Dr. Mendlik is a second generation Orthodontist, following in the footsteps of his father. He loves creating beautiful smiles and giving back to the community.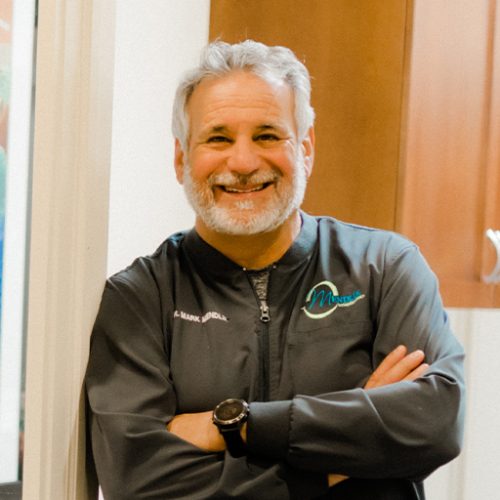 Read What Our Happy Patients Have to Say!